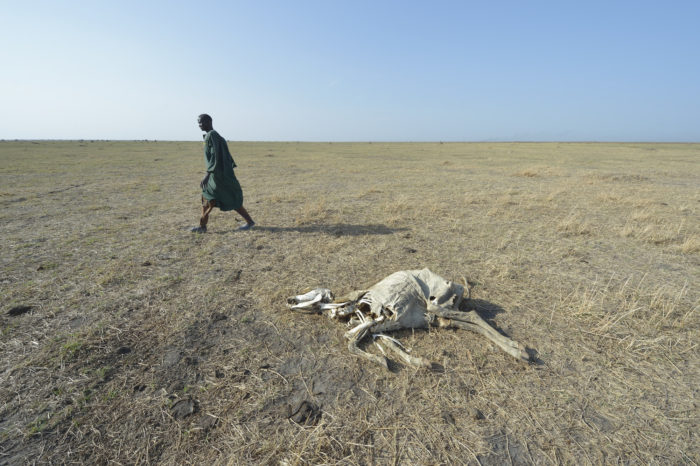 There can never be a more important time for churches to stand and walk in solidarity with the poor and climate vulnerable than now!
As the 24thConference of Parties to the UNFCCC kicks off in Katowice Poland (2nd- 14thDecember), there is a need for churches to work together in a well-coordinated effort to ensure that global leaders will make political and financial commitments that will enable swift actions towards limiting global warming to 1.5o C. One of the goals of this COP24 is for parties to finalize the rulebook of the Paris Agreement.
As a young person from Southern Africa, I feel if this COP24 does not achieve this goal, and the world continues on its harmful pathway, we will fail to limit global at 1.5oC. It is a great risk, one which will rob us as young people of our prosperous future. In my understanding if we fail to limit global temperatures to below 1.5o C we will reach a point of no return, a point we will experience heat waves, floods, erratic rainfall and many other forms of disaster linked to climate change which will greatly affect many economies. It is not the future we wish to live in. My country Zimbabwe largely depends on rain fed agriculture hence climate change will have a direct impact on people's livelihoods.
As a young person, my thoughts also go to the climate vulnerable young people in the "climate hotspots"- countries in the horn of Africa, small Island developing states and many least developing states. We as young people are the future. The problems which will be left for us are far beyond what we can imagine.
It is my wish that this COP will address critical issues for developing countries such as loss and damage, and adaptation. It is also important that developed countries make commitments based on historical responsibilities to ensure adequate and predictable financial resources for developing countries to implement their post 2020 mitigation and adaptation plans. It is my wish that the COP will deliver a comprehensive and balanced operational guidance on the all the provisions of the Paris Agreement to ensure its effective implementation from 2020.
The world no longer has time. We need to reduce our carbon emissions now, it is important that the churches work together to offer hope to the climate vulnerable. Churches need to continue affirming that financial, political and technological solutions are still possible to limit global warming. The churches must continue to raise their moral voice in advocating for climate justice. Beyond the COP, based on the conviction that climate change is both an ethical and humanitarian issue. The ecumenical family must be ready to support the vulnerable in their time of need. The Church must also be the lead in shaping, changing the lifestyles and mind sets of people to think sustainably ensuring that we all contribute to reducing CO2 emissions.
The Time is Now!
—–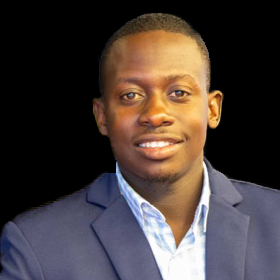 Collins Kudakwashe Shava is young active Zimbabwean. He is a youth representative from the ACT Alliance Zimbabwe Forum. He has an interest in mobilizing young people to contribute to the sustainable development agenda. As a public policy and governance student in Zimbabwe he has a passion for climate justice. He has been involved in climate change advocacy and research at both national and international level.