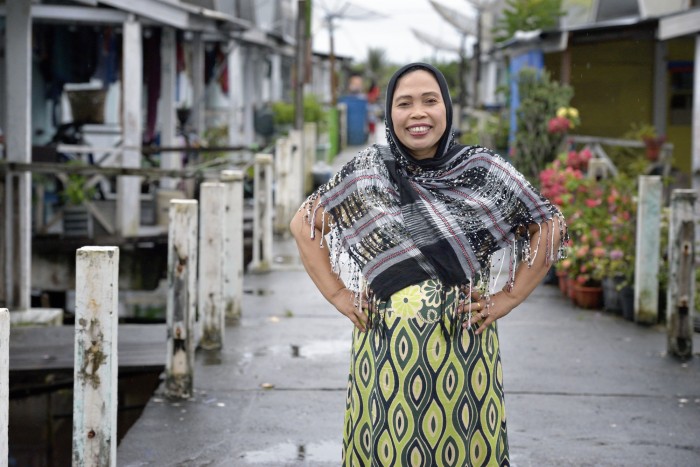 The World YWCA is an ACT Alliance member and also a member of the ACT Gender Community of Practice. It's also a global faith based movement impacting over twenty-five million women, young women and girls worldwide. On this 61st session of the UN's Commission on the Status of Women, we stand together as the ACT Gender CoP to amplify our collective faith voice to ensure that decision makers review their economic and labour policies and actions substantively to contribute to the fulfilment of the human rights of ALL women, young women and girls. It is a fact that when more women work, economies grow. Investing in women's economic empowerment is crucial for gender equality, women's rights, poverty eradication and achieving economic growth for all.
The CSW constitutes one of the most important avenues for the ACT members to engage with. As the designated UN annual platform to review commitments made by governments in regards to women, young women and girls, CSW presents itself as a critical platform to review commitments already made by governments and to advocate for new commitments in areas where they are most needed.
This year, commitments will be made by governments in accordance with the priority theme on "Women's economic empowerment in the changing world of work". It is important to ensure that the new commitments under this priority theme are in line with and re-inforce the priorities of our faith based organisations. CSW61 is also very important for ACT as it presents itself as an opportunity to develop the leadership and collective power of women, young women and girls to achieve justice, peace, health, human dignity, freedom and a sustainable environment.
For the majority of women, young women and girls, sex and gender discrimination intersect with discrimination based on race, ethnicity, religion, health, status, age, class, caste, ability, migration status, sexual orientation and gender identity. This reality pushes a lot of women who are already marginalized into poverty in a global economic system that privileges the wealthy and men. Millions work as domestic labourers in unsafe and insecure conditions under which they are particularly vulnerable to rights violations. As part of ACT Gender CoP, the World YWCA will engage with the ACT Gender CoP priorities in
Recognising the positive role that faith, and communities of faith, can play in achieving gender equality and justice. The role of religious communities and leaders in enabling change is crucial in relation to parallel legal systems based on custom or religion laws.
Analysing the impact of parallel legal systems based on custom or religion: implications on economic opportunities through family, marriage laws and head of household laws that impacts women's ability to access inheritance, own property, open bank accounts and start businesses.
The indirect impact from parallel legal systems based on custom or religion laws: legal autonomy and agency through for instance, the practices of child marriage, hinders education and sexual and reproductive health and rights, both crucial enablers for economic empowerment.
We have a voice as a Faith Based Organisation and we will continue to champion and transform inter-generational and shared leadership of women, young women and girls. Through our collective efforts, we have the confidence to break away from the entrenched roles that society has assigned to women.
_____________________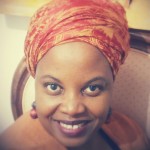 Ritah Muyambo is Head of Programmes for World YWCA, a global women's movement working for women's empowerment, young women and girls' transformative leadership and rights in more than 120 countries and 20 000 local communities. She has experience working with Civil Society Organizations including Faith Based Organisations and NGOs in the area of health and human rights with a focus on human rights and gender equality related to Young Women Leadership, Violence Against Women, Sexual Reproductive Health and Rights, Economic Empowerment and ICT, Peace and Justice programming. She has facilitated youth voice particularly young women's voices through advocacy on national, regional and global level. She has extensive knowledge and experience in evidence based research programming, development and implementation of community affordable programmes and sustainability of training programmes