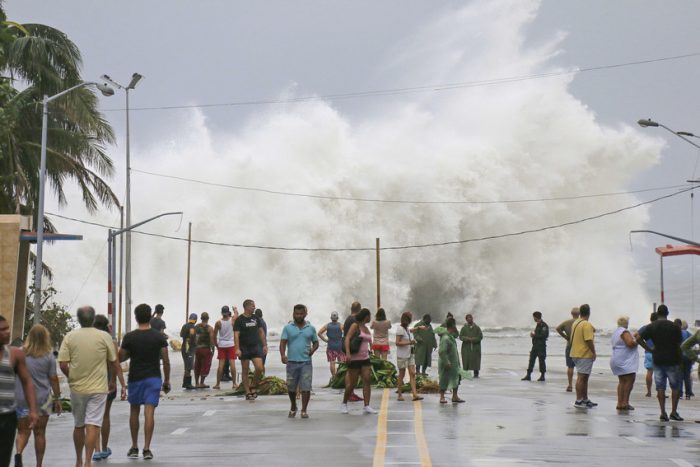 As the end of the COP approaches, there are still so many unresolved issues, ranging from climate finance to clarity on how to implement Paris Agreement in a way that is both ambitious and that responds to the urgent needs of vulnerable communities.
The trust and confidence that was built in Paris is starting to break, as a result of many unkept promises. Poor and vulnerable communities need climate finances to assist them in addressing the impacts of climate change that are already ravaging them. These finances must be provided in a way that is scaled up, transparent and accountable. COP23 has not made any significant steps towards these needs.
More needs to be done to address climate induced economic and non-economic loss and damage. These impacts are particularly felt in the Pacific where populations are already facing imminent displacement and climate induced migration. Thus far the discussions at COP23 have been weak on loss and damage, but the parties here still have the chance to make sure that loss and damage are part of the future negotiations.
You can read more about ACT's work on loss and damage at COP23 here.
As heads of governments and ministers arrive today for the high-level segment of COP23, we call on them to take bolder action. We call on them to show true leadership and solidarity. We call on them to take action and to meaningfully respond to the urgent needs of poor and vulnerable people.
Climate justice demands that the countries responsible for causing climate change take action to cut emissions and to provide finances and support to assist those that are affected.
___________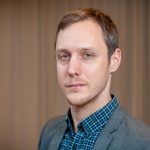 Martin Vogel is the Climate Policy Advisor with the Church of Sweden and co-chair of the ACT Alliance Climate Change Group.